Property Management
Single-family (SF) and multi-family apartments (MF)
Avg Rental Days on Market
Types Of Owners
Investors – 60%
Accidental Landlords – 30%
Other – 10%
Unit Types
Single Family – 65%
Multi-Family / Apts – 30%
Other – 5%
Rent per Month
$1k or less – 25%
$1k – $2k – 50%
$2k+ – 10%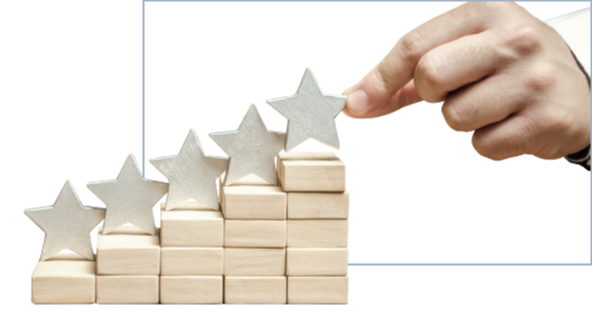 OuR Track Record / Reputation
It's not easy to maintain a 4+ star rating online, especially when you're in the middle of the Owner / Tenant relationship. Our reviews are from real people, with real experiences (not paid for).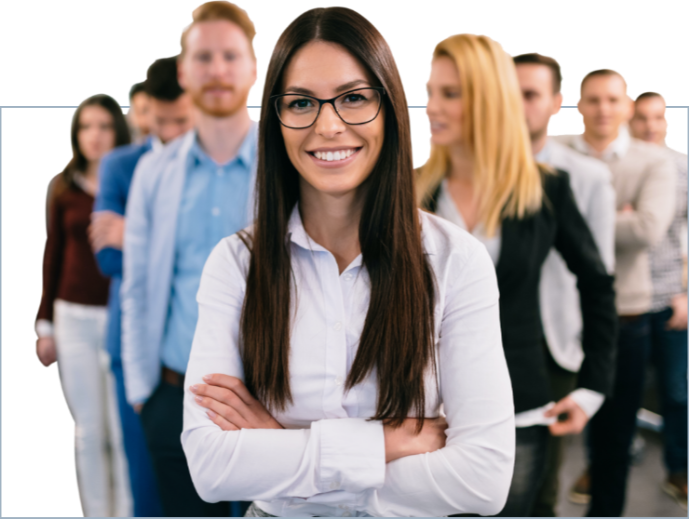 Our Team Approach
We believe successful property management requires great people and processes. We will assign a team of three uniquely-skilled managers to each property:
PORTFOLIO MANAGER (Owner Advocate)
You will ALWAYS have an experienced and professional "Portfolio Manager" (account manager) who's dedicated to the success of your portfolio. Their #1 responsibility is to treat your property like it's their own and to advocate for your best interests.
LEASING MANAGER (Tenant Advocate)
We believe tenants are important customers and should have their own advocate. Our "Leasing Manager" and Leasing Team act as the primary contact for our tenants from application through move-out.


PROPERTY SERVICES MANAGER (Property Advocate)
Your property needs an expert in residential property construction and repairs looking out for its best interest, so every property is assigned a "Property Services Manager" who oversees all maintenance, make-ready's, inspections, etc.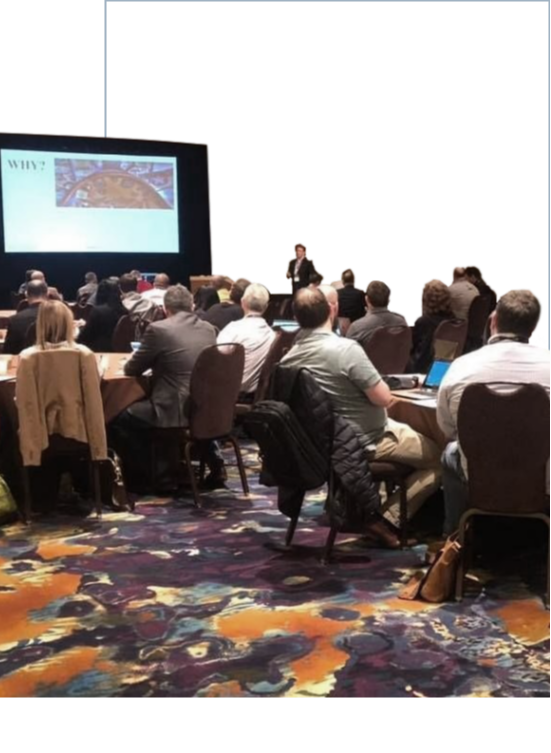 Professional EXPERTS
Landlording isn't what it used to be.  Federal, state, and local Landlord-tenant laws, can be tricky to understand and comply with….and are changing faster than ever before.
The best property managers are licensed professionals that keep up with the rapid pace of change in the industry and are properly insured for if/when they make mistakes.
Licensed Real Estate Broker:
EquityTeam (ET) is a licensed real estate brokerage overseen and regulated by the state. Our Portfolio Managers are all licensed and vetted to have property management experience.
Properly Insured:
Business Liability
Errors and Omissions
Workers Comp
Bonded
and more …
At the Forefront of the Industry:
Actively engaged with over 800 other residential PM company broker/owners nationally.
Member of the National Association of Residential Property Managers (NARPM)
Regularly attend national property management conferences and participate in industry-related podcasts and seminars.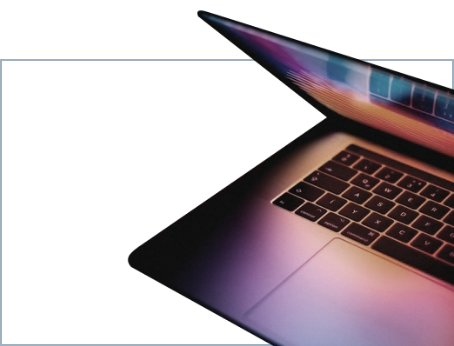 INDUSTRY-LEADING TECHNOLOGY
One of our core values is to utilize the best tools and technologies available to our industry.


Cloud-based since 2011
Industry-leading accounting software
Industry-leading inspection software
Industry-leading showing management software
Industry-leading work order management software
Industry-leading workflow management software
and more…

"Very reliable, responsive, transparent and professional. I simply could not ask for more. Maintenance is great, reports are thorough and on time, I have had previous experience with another management company and the difference is night and day. I have also recommended EquityTeam to many other friends and owners who are very happy with their choice to work with ET. Start with the customer – find out what they want and give it to them."

"I had a property I couldn't sell and "tried" to be a landlord. I wish I would have turned the property over to the EquityTeam years ago. They are professional, honest, and quick to answer any questions you have. It was hard for me to turn such a big investment over to someone else, but they have done a wonderful job with my property. They found me a great tenant in 7 days after listing it! The burden off of me allows me to focus on my family and I feel confident that my property is in good hands."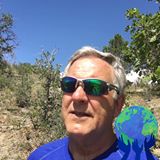 "I tried unsuccessfully renting my property from afar. I contacted 3 different prop mgrs and I NAILED IT. They have a thorough process and solid resources for repairs/remodel/touchups. My duplex needed some serious rehab and turned out far better than I thought and got a tenant for better value than I anticipated. I like details and good communication (and good tenants) – I got that with EquityTeam!"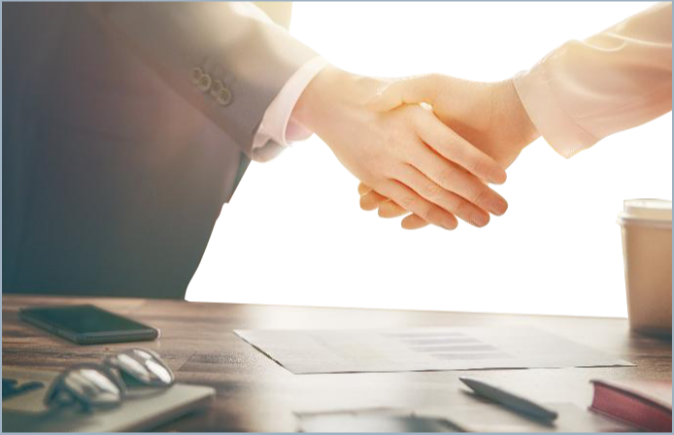 SERVICE & SATISFACTION
Whenever possible we try and align our interests with our Owners to ensure a win/win relationship.
90 Day Satisfaction Guarantee: Cancel within the first 90 days and we'll refund all management charges.
24 Hour Response Guarantee: We'll return your call or email within 24 business hours or we'll credit your account with $25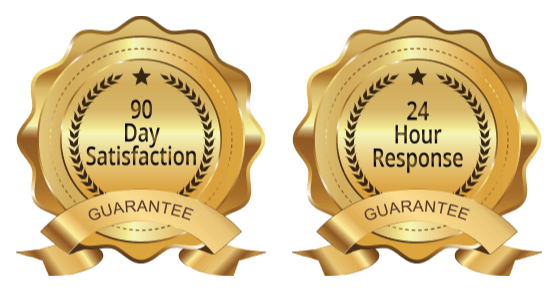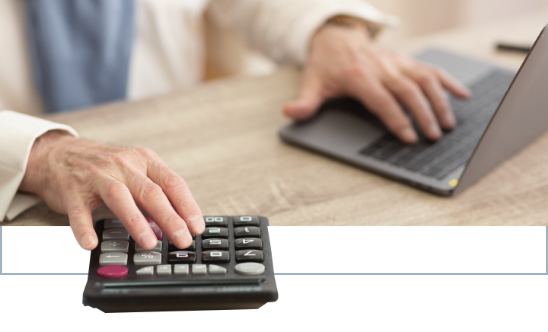 Accounting
Owners who have come to us from other managers say they love how detailed and transparent our accounting is.
Owners have 24/7 access to their Owner's Portal where they can see a variety of statements, work orders, reports, and more! We also offer fast Owner payments as statements and draws are processed on or before the 10th day of each month.
Accounting Accuracy Guarantee: If we make an accounting error, we'll credit you 10% of the error difference!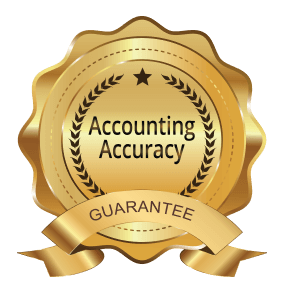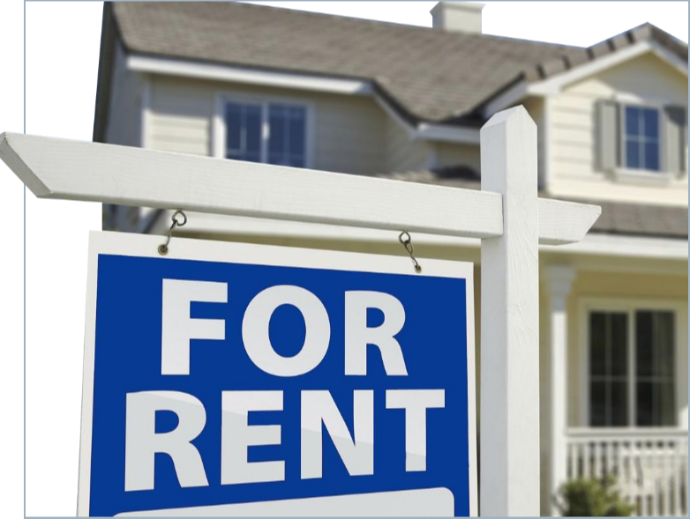 Leasing
Successful landlording starts with finding, vetting, and renting to good tenants.
Industry-Leading Leasing Process
High-quality photos & 360 degree pictures create a virtual tour for each listing.
Listings are syndicated to the most important listing sites.
On-demand showings, a simple application process, and low application fees makes it easy for tenants to apply.  We CONVERT leads! Our lead management system ensures leads don't slip through the cracks. Weekly reports on lead activity & showing feedback are automatically shared with the Owner.
National credit, criminal and eviction background checks are always performed, past rental history confirmed, and then our proprietary scoring system grades each application for approval.
All federal and state laws are followed keeping Owner and Manager in compliance with the law.
Marketing-to-Lease signing is typically less than 2 weeks.
Multiple security deposit options.
12 Month Stay Guarantee: Tenants will stay for a minimum of 12 months or we'll prorate the next lease-up.
21 Day Leasing Guarantee: We'll fill sign a Lease within 21 days on the market or we'll waive management charges until we do.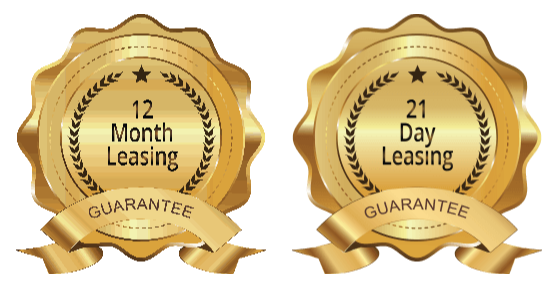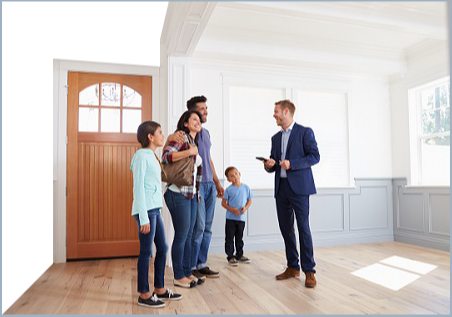 TenanCY, EVICTIONS, COLLECTIONS
We strive to deliver an excellent tenant experience while demanding strict compliance to the Lease and with Fair Housing laws. 
We handle ALL tenancy issues, including:
Move-in / Move-out
Maintenance calls
Rent collection via e

asy rent payment options like e-pay, or by visiting local retailers.

Evictions (low eviction rate of less than 1%)
Lease renewals
Disputes
Security deposit dispositions
Our comprehensive, customer lease has many exclusive benefits.  One of the most important is a MANDATORY tenant-paid liability coverage that protects the Owner up to $100k and provides the tenant with up to $10k in personal property coverage.
Pet Damage Guarantee:   Covers up to $1,000 on pet damage.
Property Protection Guarantee:  Covers damages to the property up to $35,000.  See terms.  (ET+)
Rent Protection Guarantee:  Covers lost rent payments up to 25 weeks! (ET+)
Eviction Protection Guarantee: Refunds up to $6,000 in eviction costs. (ET+)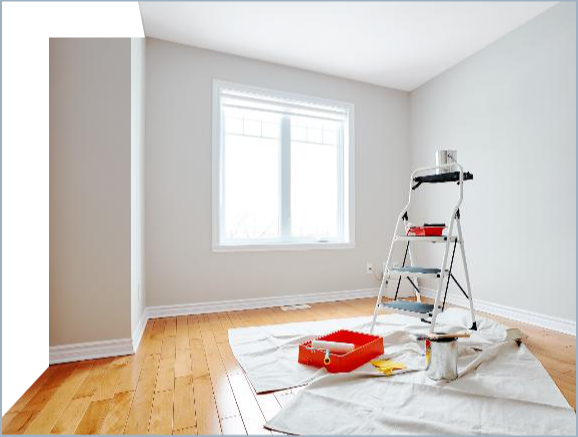 Property Services (Repairs)
Inspections
A historical photo archive is maintained on the property with both still pictures, videos, and 360-degree pics.
Comprehensive inspections performed at move-in and move-out help hold tenants accountable during security deposit settlements.
Semi-annual inspections keep Owners connected to their property, helps with preventative maintenance issues, yet doesn't interfere with tenant's rights to enjoy the property.
Maintenance
Getting quality work done quickly, at a good price, while maintaining tenant satisfaction is important. Whenever possible, we try and qualify tenant issues over the phone to prevent an unnecessary trip (and saving the Owner money). When work is needed, we'll coordinate repairs from start to finish.
We use "not-to-exceed" (NTE) limits, strong vendor agreements, and internal guidelines/policies created from years of experience to help us control expenses and surprises.

24/7 Maintenance
Excellent service provider network (constantly refined) to provide Owners with the best cost/quality combination.
Owners pay less because of our volume discounts.
Owners can choose to be as hands-on or hands-off as they want to be.
Turns, Projects, & Insurance Claims
Estimates are created based on a detailed inspection report, and the scope of work is finalized by the PM, PSM, and Owner.
PSM oversees the make-ready for speed, quality, and cost.
A final inspection is performed to document the condition before the next tenant.
If there is an insurance claim, we'll help the Owner navigate the process and get the most benefit from their policy.
Reduced Repairs Guarantee: Save 10% or more off the retail cost of the repair work or we'll credit you the difference PLUS 10% of the difference amount.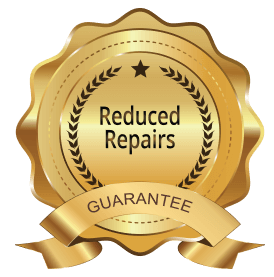 Pricing
Simple Pricing; Best Guarantees
All Units
(SF/MF)
Starting at
$79/month
ET+ Add-On
(units $1k+/month)
.
+ $49/month
Z   3-person, expert management team per property
Z   No long-term contracts, cancel anytime
Z   Thorough onboarding and offboarding
Z   Transparent accounting, comprehensive reports
Z   Owner Portal for 24/7 account insight
Discounts
(Management & Lease-Up ONLY)
   Military Vets / 3-9 units = 5% off
   10-19 units = 10% off
   20+ units = 15% off
All Units (SF/MF)
79% of one month's rent
(min $595)
(with

ET+

:

69%

)
---
$199 Lease Renewals
(with

ET+

:

$99

)
All Units (SF/MF)
79% of one month's rent
(min $595)
(with

ET+

:

69%

)
---
$199 Lease Renewals
(with

ET+

:

$99

)
Z Industry-leading leasing process
Z 360-degree virtual tours
Z Large marketing network for maximum exposure
Z Weekly Owner updates/feedback on listings
Z Automatic rent increase assessments at renewal
 12 Month Leasing Guarantee
 21 Day Leasing Guarantee
Tenancy, Evictions & Collections
Z Evictions: $395 (Refundable with ET+/Eviction Guarantee)
Z Easy rent pmt options via epay and local retailers
Z Tenant-paid liability ins. up to $100k
Z Utility management program
Z Pet Damage Guarantee up to $1000
 Rent Protection Guarantee ET+
 Property Protection Guarantee ET+
 Eviction Protection Guarantee ET+
Z Below-market labor & material pricing
Z Vast vendor network
Z 24/7 maintenance response
Z Maintenance programs
Z NTE's on repairs
Z Industry-leading inspections w/ 360 virtual tours
Z Detailed inspections & project estimates
Z Make-Ready & insurance claim management
 Reduced Repairs Guarantee
Compare
See EquityTeam Vs Our Competition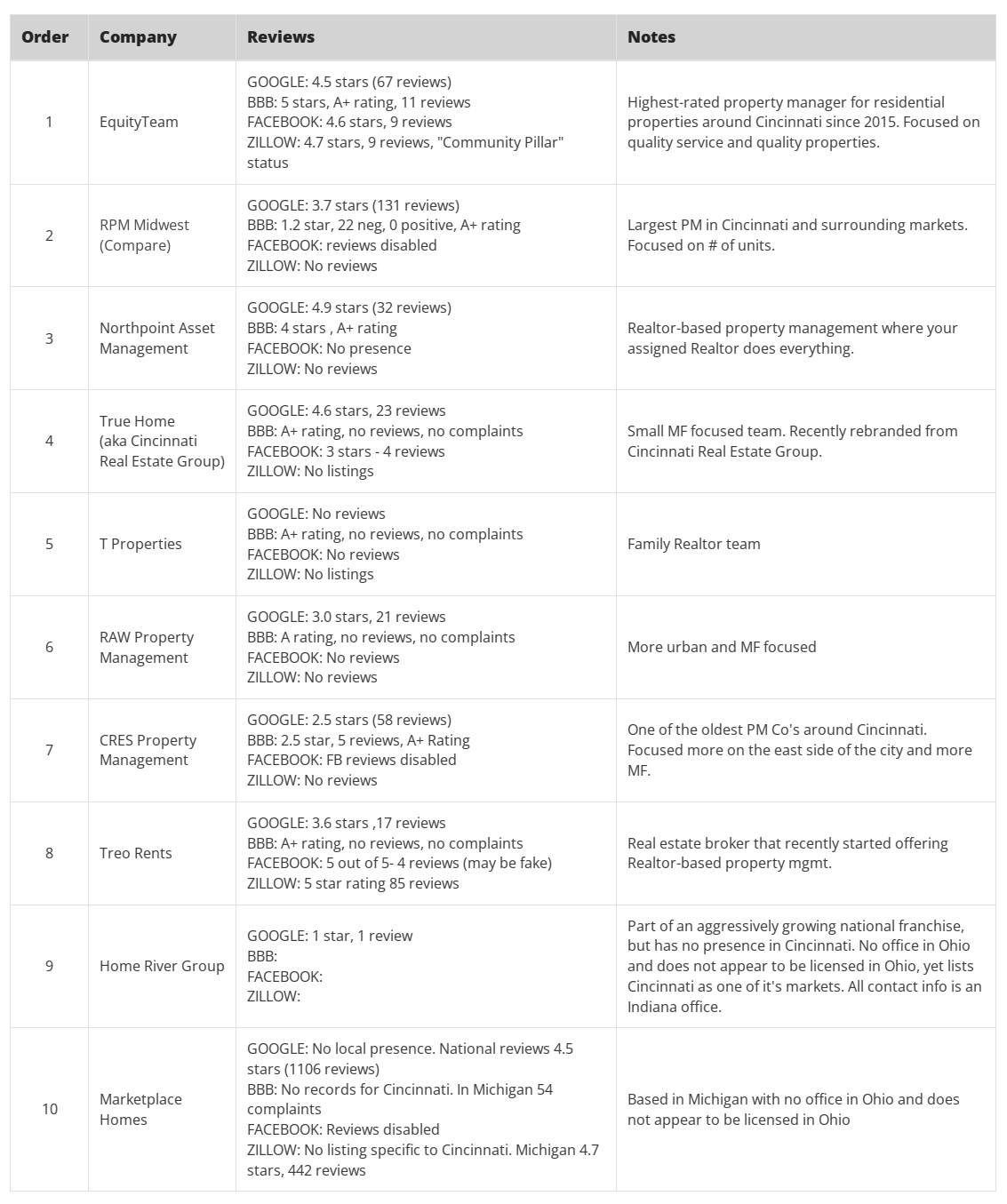 Get An Instant Evaluation On Your Property's Rental Potential!