Properties For Rent Cincinnati & Dayton
Find your new home or apartment today!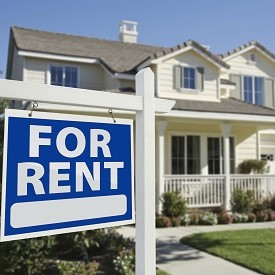 Availability
Units are considered "available" until they are removed from our site. If a unit is not currently listed below, it is NOT available, and we will NOT be responding to your inquiry so we can focus on our other listings.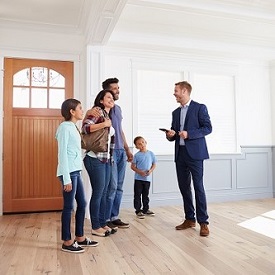 Showings
Most of our properties are available for immediate "See It Now" showings. Simply go into the property listing, then click on the "Schedule Tour" link to get started.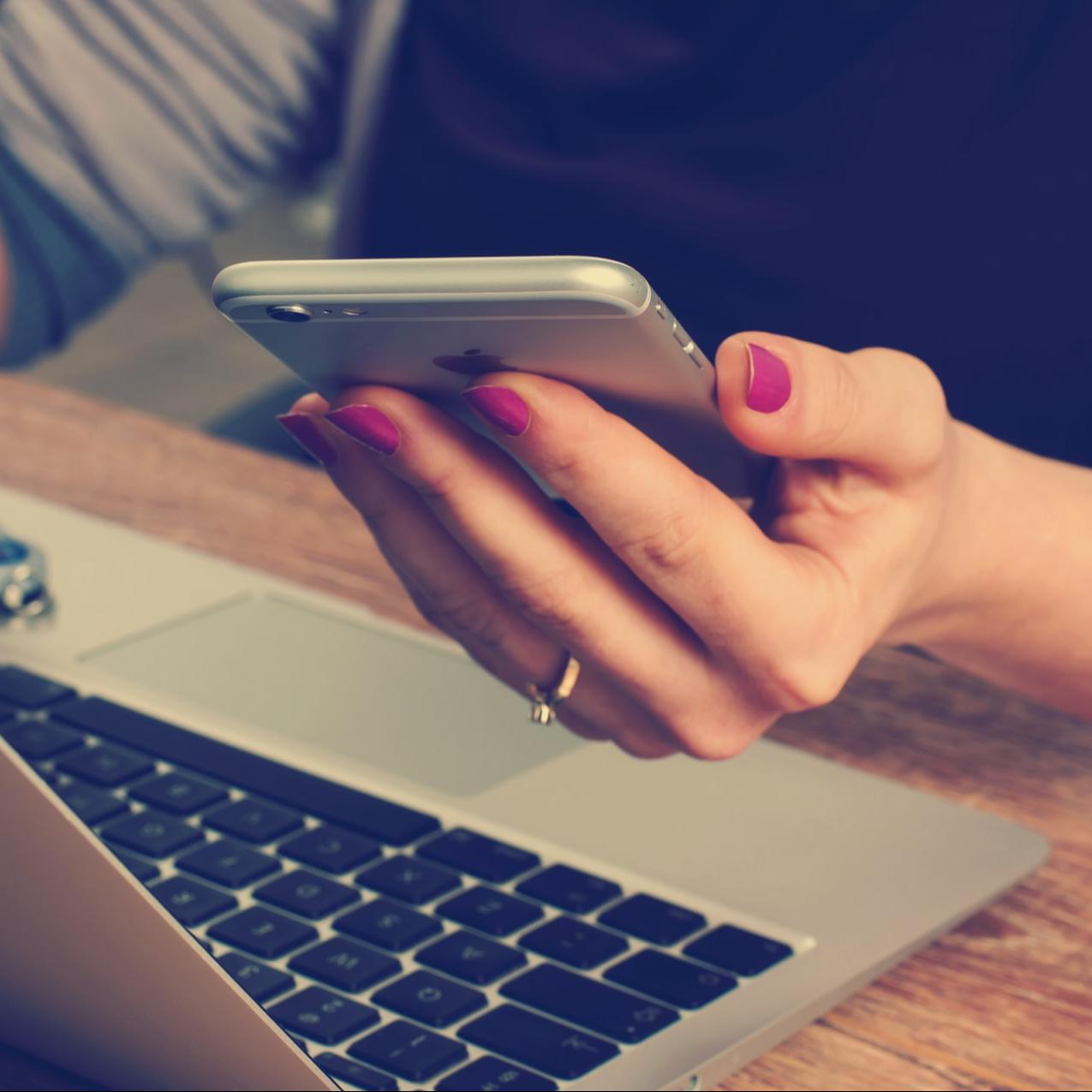 Apply
To apply, or review our application process and approval guidelines, click the "Apply Now" button inside each property listing.
1. Click on the "Submit an application" link inside each property listing.

***APPLY NOW SPECIAL***
Apply the same day you see the property and we'll credit back your application fees!
(lease must be approved and signed)