Realtor Refferals
We love working with Realtors!
KEEP YOUR CLIENTS
We work WITH you, NOT as your competition – We're not interested in being a "Jack-of-all-trades, master at none." You focus on your core business (buyers and sellers) and we'll focus on ours (awesome property management and hassle-free ROI). As part of our realtor referral program, when your client needs the services you specialize in, we'll send them back to you, guaranteed!
REDUCE YOUR LIABILITY
Providing bad advice on fair housing, landlord/tenant laws, taxes, insurance, etc., could create liability for you and your broker. In fact, many brokers are discouraging their agents from doing anything related to property management due to the increased liability. Do yourself and your broker a favor and let us take it off your back.
WE MAKE YOU LOOK GOOD 😉
Don't gamble with your image and reputation with your client. Work with EquityTeam and have confidence that your client is in good hands and their property management needs will be well taken care of!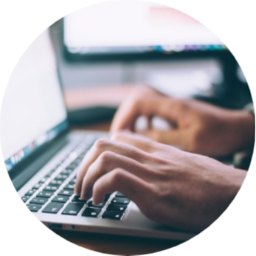 1. Refer Your Client To EquityTeam
Using the form above, submit your client's information. That's it! You're done!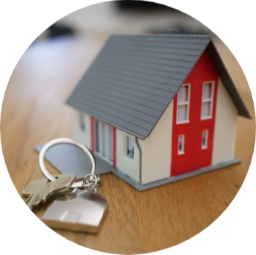 2. We Do All the Work
We'll call the client and learn more about what they need and how we can help. If we do business with them, we'll make sure we associate you with the client for future reference.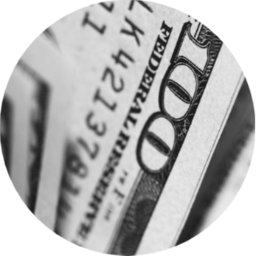 3. You Get Paid!
We'll pay your broker promptly when the transaction closes!
Referral Compensation
*Referral compensation programs are subject to change. Contact us to confirm.
REALTORS REFER TO ET, REALTORS RECEIVE:
Realtors Referring OWNERS or HOA's:
Owners – $100 for each Portfolio + $100 for each Building put under management during initial onboarding.
HOA's – $100 for each HOA + $1 for each unit within the HOA during initial onboarding.
Realtors Referring TENANTS:
25% of ET's total leasing commission (60-80% of one month's rent). Tenant must sign a year or longer Lease. The Realtor must be the primary point of contact with our office until Tenant completes an application.
ALL OTHER Referrals – 25% of the commission earned.
ET REFERS TO REALTORS, ET RECEIVES:
25% Referral Fee on the commission earned by Realtor