HOA Management
Professional, collaborative, and modern management of your
Home Owners Association (HOA), Property Owners Association (POA), or Community Owners Association (COA)
Do you need professional HOA Management
If you've made it to this page, the answer is likely "yes"!
You're not happy with your current Association Management Company?
Your community has tried to "self-manage" and it's not working out?
You're a new community needing to put management in place?
Good, consistent association management is important for any community to succeed and thrive. Professional management can help with a variety of issues an association may face:
Strategic planning
Credentialing, accreditation and certification programs
Event planning
Board and committee governance
Revenue programs
Technology and data leadership and management
Office and administration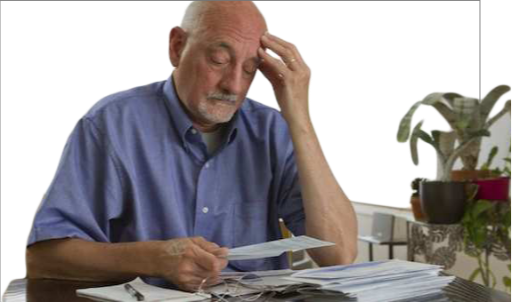 Why EquityTeam?
Out Reputation
We've only been offering HOA Management services in 2021, but we're certainly not new to it. Our Association Managers collectively have experience serving on large and small HOA boards and have provided consulting services to various HOA's over the years. All of our services are delivered with the same commitment to excellence that has helped us become a highly rated and respected real estate service provider.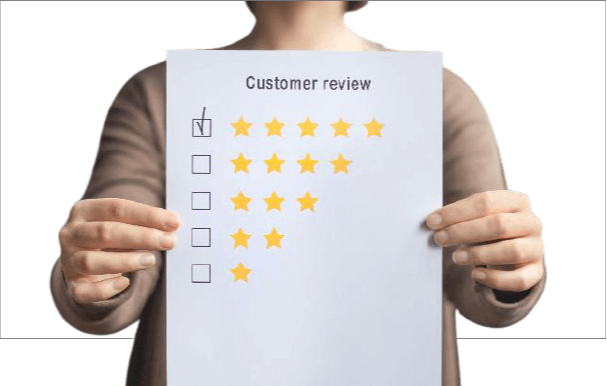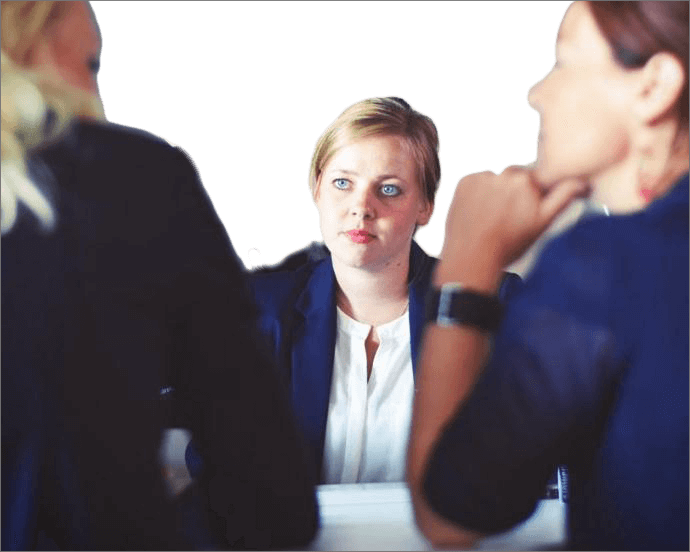 Our Team Approach
We believe successful HOA management requires great people and processes. A team of three uniquely-skilled professionals will be assigned to your association/community:
ASSOCIATION MANAGER (Board Primary Contact)
The primary responsibility of the Association Manager (AM) is to create and maintain a positive relationship with the Board, and to carefully manage all matters of the community as if they lived there themselves, including (but not limited to) repairs and improvements, violations, onsite staff training and management, administration management, etc.
ASSISTANT AM (Primary Member Contact/Administrator)
The Assistant AM (AAM) is responsible for all the administration of the association, while also being the primary contact for the Members.
PROPERTY SERVICES MANAGER (Buildings, Grounds, Common Areas)
Most board members and association managers are not experts at construction, maintenance, preservation, vendor management, etc, so we put an experienced Property Services Manager (PSM) in charge of all the service-related needs of the buildings, grounds, and common areas.
LICENSED & INSURED, INDUSTRY EXPERTS
Did you know, in most states, community association managers don't have to be licensed to manage communities even though they are managing someone else's money and assets!?!?
Our associations love the peace of mind that comes from knowing we manage their community similar to how we manage properties for others, which does require licensure and compliance.
Additionally, we have all the necessary insurances:
Business Liability
Errors and Ommissions
Workers Comp
Bonded
and more…
Our AM's stay at the forefront of the community association industry so they can advise their Boards on the latest changes and trends.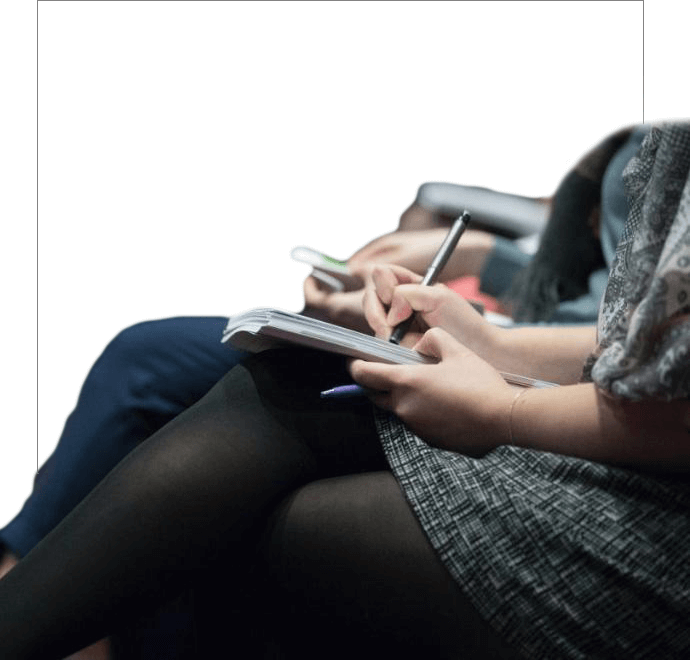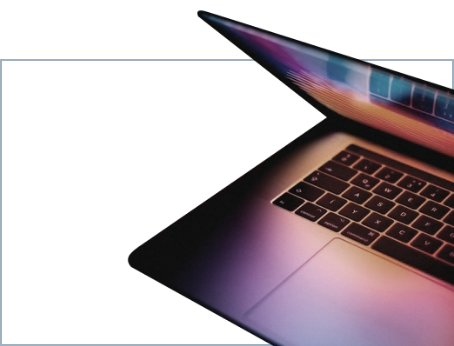 INDUSTRY-LEADING TECHNOLOGY
One of our core values is to utilize the best current technologies. We've been operating as a cloud-based business since we opened for business and have our finger on the pulse of all the evolving tools and technologies in and around the industry.
In 2020, we started developing our own exclusive software solution to meet our needs, and bridge the gap of software fragmentation and shortcomings we had been experiencing. This proprietary and customized software will be instrumental in helping us deliver unparalleled service to our clients.
Accounting / Financial Reporting
Transparent and accurate accounting.
Clear and concise statements.
Budgeting
24/7 convenient access to a Board/Committee Member Portal where you can see statements, work orders, reports, and more!
CPA-trained Finance Manager oversees financials.
All A/R and A/P functions as needed.
Bank Account Management
Staffing
For communities with on-site staff (full or part-time).
Any recruiting to fill open positions
Full HR oversight including general file administration, payroll admin, performance reviews, terminations, etc.
Remote Team Member training and oversight
Residents / Members
We​ ​strive to provide a "community feel" to your community.
We​'ll​ provide a FREE ​c​community website to all associations we manage. The website becomes the central platform to facilitate engagement with members in a more modern and efficient manner. Some of the many website features are:
Public and password-protected access rights
Payment and account portal where members can pay electronically and/or with recurring payments, check their statements, etc.
Member Directory (password protected)
Rules and Regs
History
Event Calendar
Community Forum
Helpdesk
Other Resident / Member management services include:
Dues collection (via multiple easy payment methods)
Maintenance on common areas, and Improvement Applications for improvements that need board approval.
Collections and Liens as needed
Closing administration for new and outgoing residents/members
Disputes/issues
Legal
etc.
Property Services and Care
Inspections
Historical photo archive of the community is managed and maintained
Types of inspections and inspection schedule decided on with board
Repair and Maintenance Coordination
Repairs are unavoidable, so getting quality work done quickly, at a great price, while maintaining member/board satisfaction is important. When work is needed, we'll coordinate the repair from start to finish with an honest, qualified, and insured, service provider at below-market rates.
24/7 Maintenance coverage
Excellent service provider network established (and constantly refined) to provide Owners with the best cost/quality combination.
RFP management and coordination when needed.
We DO NOT have "in-house" maintenance. Outsourcing to our service providers allows us to get the best price for the job/project at hand.
CINCINNATI, OHIO
Learn more about our HOA management pricing and competition in Cincinnati.